Does your windows let too much sunlight in, let passersby casually peer into your home, or just simply look too plain? If you answered yes to any of the three, then you need window treatments. Curtains, shutters, blinds in San Diego – if you're having trouble telling which is which, don't worry: we at Wholesale Shutters Company have prepared this handy guide to choosing the best window treatments for your home.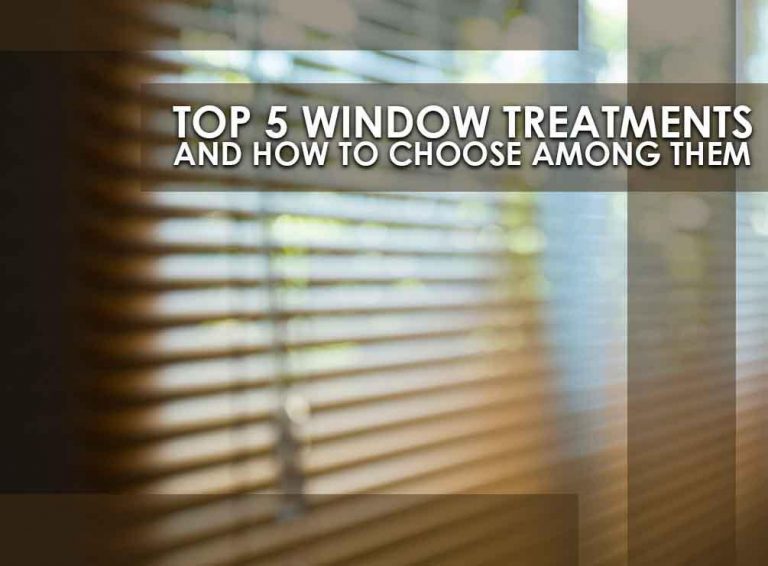 Indoor shutters – Indoor shutters are different from storm shutters. The latter are installed outside windows and are primarily used for protection from strong winds. Indoor shutters, on the other hand, are used to control privacy and daylighting and adds more than a dash of style. Indoor shutters are also effective as a secondary barrier that improves your home's energy efficiency by adding insulation. It helps keep heat indoors during cold days, and outdoors during hot days. We offer custom wood and poly shutter options for any window size and shape.

Blinds – If you need thinner slats or want to fully open the windows from time to time, then blinds may be just what you need. We offer several options such as vinyl, aluminum, and wood blinds in San Diego, in horizontal and vertical configurations.

Semi-sheer fabric – Common areas such as family rooms and living rooms typically don't require much privacy, but require as much natural light as possible. Shades, curtains, or draperies with semi-sheer material strike the perfect balance between controllable privacy and constant natural light.

Honeycomb shades – Also known as cellular shades, honeycomb shades feature honeycomb-shaped spaces when opened (hence the name), and compresses like an accordion when closed. This simple mechanism lets it get made in a variety of fabrics, from sheer to opaque.

Roller shades – For a more traditional style, choose roller shades. It's easy to install, even easier to operate, and can be made with any fabric, print, and color. Our roller shades require little space to install and are easy to clean and maintain.
These are just a few popular window treatment styles available. If you would like to know more about these or other options including blinds in Los Angeles, call Wholesale Shutters Company today at (866) 540-0049 or fill out our contact form for a free estimate.