Surprisingly enough, sliding barn doors are the latest trend in home improvement nowadays. In lieu of a normal door that opens and closes, some homeowners who want to give their homes a unique twist are preferring this option instead. However, while a barn door is a good thing to have in your home, it does come with its own sets of challenges.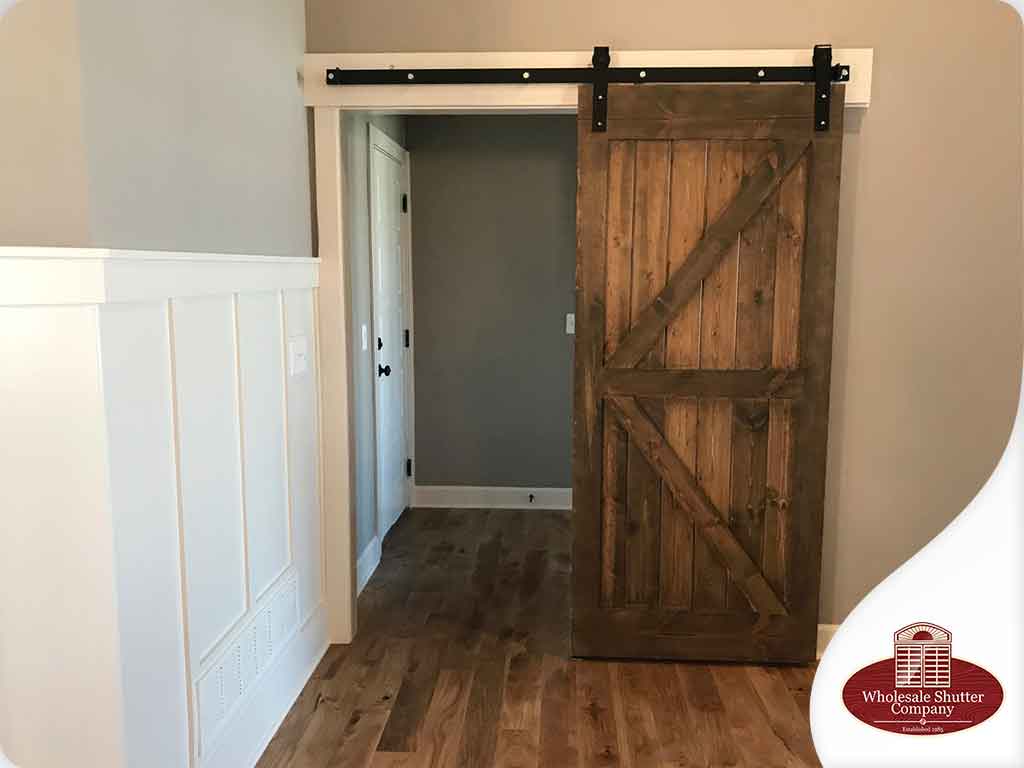 Door Spring
A barn door can have springs in them to take the slack from the door's top cable. Eventually, these things can get worn down so make sure to clean and oil them regularly to prevent them from causing problems for your barn door.
Worn Wheels
Like the door spring, the wheels of your sliding barn door can eventually wear out. This can cause a major problem for you as these wheels are what help you easily operate your barn door. Thankfully, they can be fixed by a simple relevel and reinstallation.
Tracks
Barn door tracks can become clogged by debris. To remove these, simply clean and oil the tracks every now and then to prevent the wheels from getting stuck.
How to Maintain Your Barn Door Hardware
It's true that not a lot of homeowners pay attention to the hardware of their barn doors, resulting in the issues mentioned above. To prevent them, you need to give your barn door hardware a regular cleaning. To do so, use olive oil to re-oil the hardware and cloths moistened with white or cider vinegar and water to clean and polish the barn door's flat track. Avoid coarse and old rags to prevent scratches that can lead to rust developing as well as bleaches and mineral acids for cleaning that can wear away at hardware.
For your barn door and window shutter requirements, simply turn to Wholesale Shutter Company. Give us a call at (951) 845-8786, or fill out our contact form to get a free quote. We serve homeowners in Orange County, CA, and other nearby areas.