There's just no substitute for natural light, but it can be too much of a good thing. Fortunately, you can control the amount of light entering a room through light-filtering or blackout window treatments. However, which of the two is most suited to your home?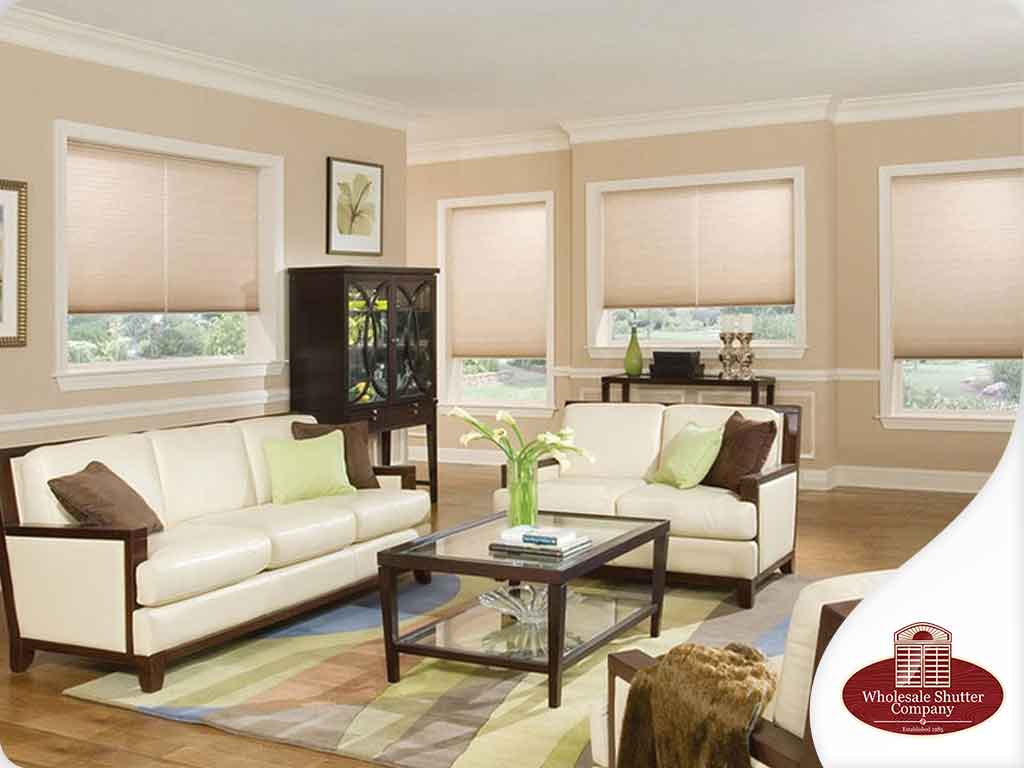 The Benefits of Natural Lighting
First off, it would be a good idea to know what natural light can do for your home. Natural light can brighten the mood in an otherwise dull room and make cramped spaces seem more expansive. However, the ultraviolet (UV) rays from unfiltered sunlight can cause wooden furniture to fade, not to mention the glare and heat can make staying in your home uncomfortable.
Brightening the Mood Inside With Light-Filtering Shades
If you want to create a warm, inviting glow in a room, light-filtering shades would be a good choice. The thin, soft fabric of light-filtering shades diffuse sunlight, reducing glare and making sure every square inch of space inside is well-lit. If you want to maximize lighting, it'd be a good idea to choose translucent light-filtering shades. If, however, you want a bit more privacy, semi-sheer shades would be a better choice.
Blackout Cell Shades
However, sunlight can disrupt sleeping patterns, which is why blackout shades are best for bedrooms. Blackout shades not only help you take naps, but also provide more privacy and protect your furniture from UV damage.
Other Factors to Consider
However, you might want to explore other options that might fit in with your interior better. For instance, classic wood shutters have a universal appeal. To learn more about your options and find the right window treatments for your home, you can consult your local window shutter company.
Looking for high-quality window treatments?
Wholesale Shutter Company offers a wide variety of premium window coverings and barn doors, including poly window shutters. To get a free estimate, call us at (951) 845-8786, or fill out our form here. We serve homeowners in San Diego as well as the surrounding communities in Southern California.