At Wholesale Shutter Co., we offer a broad selection of window treatments. Available in a variety of styles, our products are as stunning as they're functional. However, if you want to filter the sunlight or control your indoor privacy, we have the perfect solution to treat your windows your way.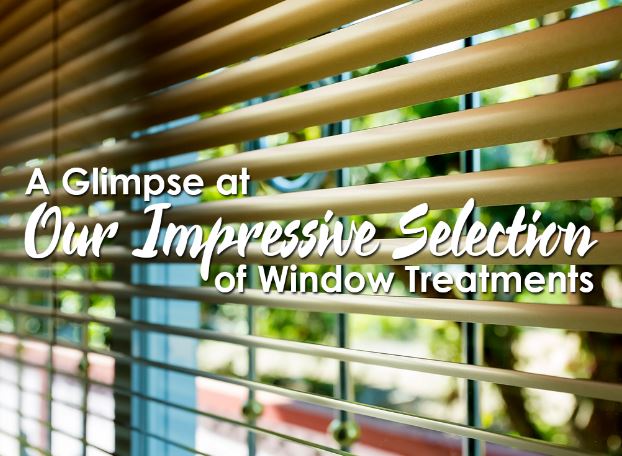 Here's a glimpse at our options:
Blinds
We offer a huge array of blinds in different materials. Our wood blinds in San Diego are some of our most sought-after treatment, lending warmth and elegance to any room. On the other hand, our softwood blinds feature a realistic wood appearance at a lower price. They come in many textures and slat sizes and resist humidity with minimal maintenance.
Our aluminum and Vinylux blinds can dress up your windows in an attractive fashion. Available in many inviting colors, they can work with practically any décor to add interest to your interior.
We also have vertical blinds in Los Angeles, which offer countless design possibilities. Our verticals come in a bevy of colors and patterns, resist moisture, and are proof against corrosion.
Shades
To let you control the entry of light through your interior, we offer a large variety of window shades that would suit all aesthetic requirements.
Our honeycomb shades are available in a long list of colors, sizes, shapes, and fabrics, offering a versatile way to treat your windows. Our roller shades have traditional and modern designs, allowing you to choose from a broad range of solid colors and patterns with fabrics for light-filtering or room-darkening.
Our Roman shades instantly bring sophistication to your interior design, while our sheer shades are excellent for softening your outdoor views.
Valances
We offer gorgeous decorative valances to put a stylish finishing touch to your shades or blinds in San Diego. Available in warm stains and whites, they can make simplistic window coverings extraordinary.
We offer a motorization upgrade and many other custom options to personalize your window treatments. To discuss the right product for your home and talk about its design to the last detail, call Wholesale Shutter Co. now at (866) 540-0049.