It can be hard for seniors to leave a place they call "home". However, since their needs have changed, some parts of their home may no longer be suitable or convenient for them. Modifications would have to be made, and among the most commonly changed feature in homes are doors.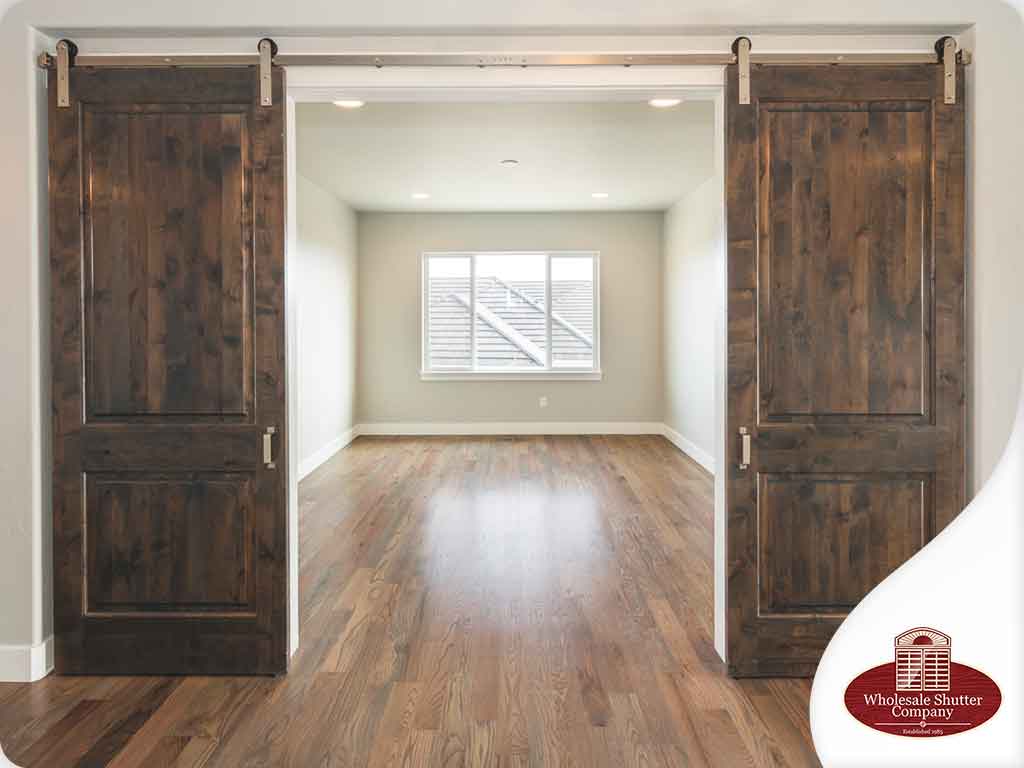 Sliding barn doors may not come to mind at once when you think of aging-in-place solutions. However, this type of door can also be a good option to consider.
Wholesale Shutter Company, a local manufacturer of custom shutters and barn doors, lists three reasons why sliding barn doors should be considered as an aging-in-place solution.
Lightweight Design
Sliding barn doors are lightweight, so older adults can easily open and close them. These doors can also help seniors avoid issues common to standard, heavier doors. Typically, heavy doors are prone to sticking, which often makes them difficult to open or close.
Convenience
It's easier to move things through sliding barn doors. This is especially advantageous if medical equipment or other large items are being used or moved around the house on a regular basis. Sliding barn doors usually offer extra space making it convenient to transfer large items into other rooms.
Wholesale Shutter Company, which provides window treatment products and barn doors, also recommends sliding barn doors for those who have limited floor space.
Safety
Barn doors are designed to slide smoothly and gently across the track so you can rest assured that this type of door is safe for seniors. Soft closers can also be attached to sliding barn doors for additional protection against pinched fingers and hands.
Wholesale Shutter Company provides top-notch services and products for varying needs. Whether you need barn doors or interior shutters exterior window shutters, you can count on us to deliver excellent results. Call us at (866) 540-0049, or fill out our contact form to request a free estimate. We serve clients in Los Angeles and San Diego, CA.