If you've just removed a barn door during a house remodel or if you happen to find one at a garage sale, there are so many things you can do with it, especially if it's still in good condition. Here are some ideas on how you can recycle an old barn door.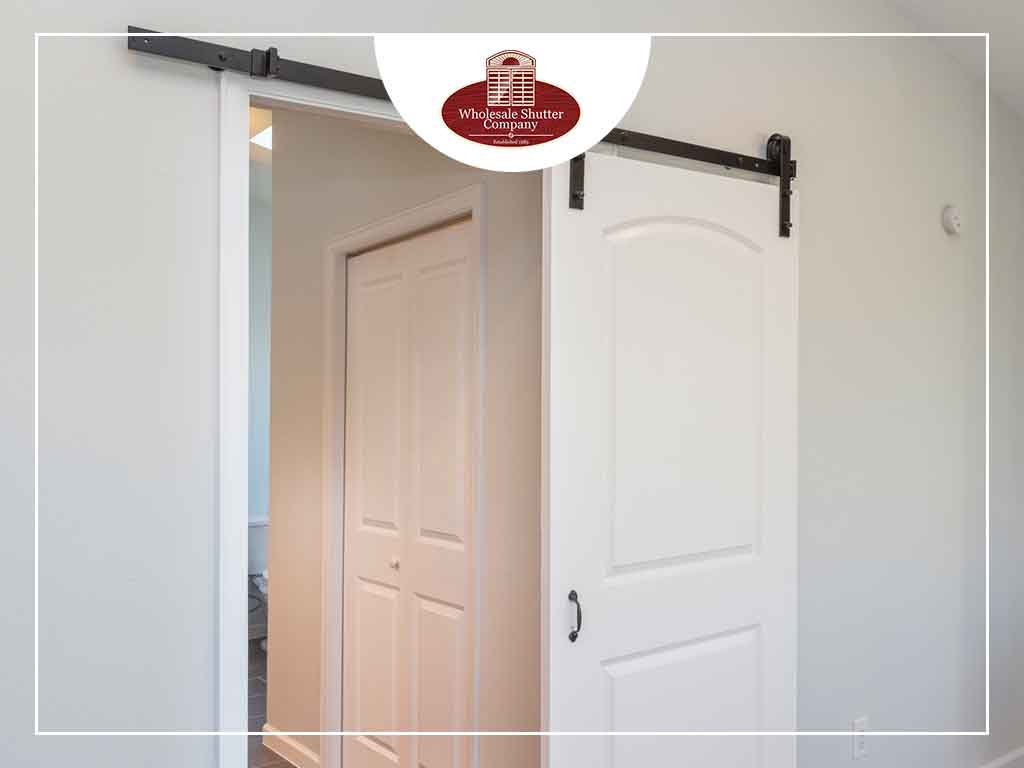 Dining or Picnic Table
A perfectly flat wooden barn door can be easily converted to a rustic long table. All it needs is a good set of table legs, some smoothing and planing, and a good coat of wood stain and waterproofing. You can use this as your new dining table or as an outdoor table for your yard or patio.
Kitchen Island
A barn door can be similarly converted to a kitchen island. It may take more work as you may need to trim the barn door to size and add some storage at the bottom. But what's important is you already have a flat surface that's perfect as a prep area and breakfast nook. You can even paint it to match the exterior decorative shutters in your kitchen.
Pop-Up Bar
If you host family gatherings like summer barbecues, you've probably wanted a drink station that you can put away for the rest of the year. A barn door solves that problem: simply place one over two barrels or wooden crates, set up a cooler beside it, and you have yourself a nice pop-up bar. Make sure the barn door is painted or stained if you're storing it outdoors.
Sliding Cabinet Doors
You can cut up a barn door into sliding cabinet doors, essentially making them mini-barn doors. This is ideal for floor-level cabinets, where hinged cabinet doors would hit a shin or knee. The same can be used for things you may want to hide when not in use, such as your home entertainment system or the washing machine in your laundry room.
Wholesale Shutter Company is your leading provider of barn doors and custom shutter designs. Give us a call at (866) 540-0049, or fill out our contact form. We serve customers in Southern California.