The summer heat may feel nice when you're at the beach, but certainly not when you're inside your home. So, make sure the hot weather stays outside so that your home remains comfortable throughout the season.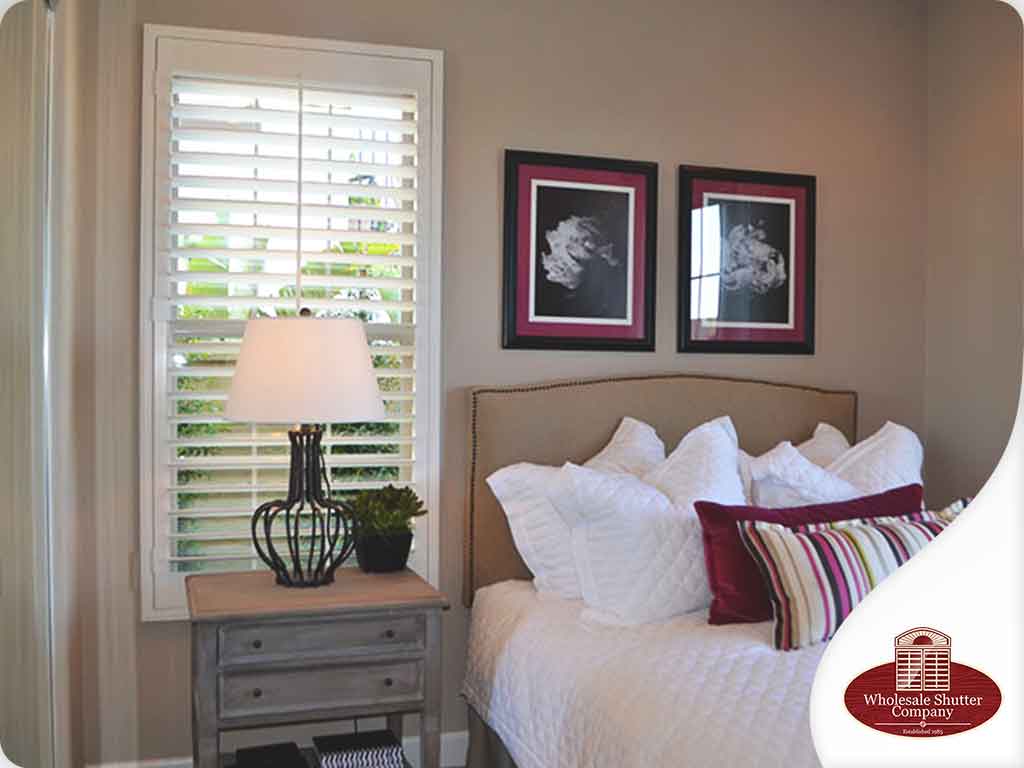 This usually means higher air conditioning costs, but it doesn't always have to be the case. Wholesale Shutter Company, one of the most trusted window shutter manufacturers in the area, shares some tips on how you can cool down your home in the summer without relying heavily on your air conditioner.
1. Set Your Ceiling Fan to Run Counter-Clockwise
By letting your ceiling fan rotate counter-clockwise, the blades will be able to push warm air to the ceiling and cold air downward. If your fan is spinning clockwise, look for a small switch that will enable you to reverse the rotation of the blades. This is usually found on the fan itself.
2. Use Window Coverings and Shutters
Summer heat mostly comes through your window, so adding shutters or window coverings is definitely a good idea. Shutters specifically can block a significant amount of heat so keep them closed during the day. And, in the evening, make sure to open them so that cooler air can enter your home.
Wholesale Shutter Company provides custom shutter designs, so you can have window shutters that also look great on your home.
3. Use Ice to Cool Down a Room
It is possible to cool down a room with ice. Simply put some ice in a bowl, and place it in front of a fan. This will help your fan blow cooler air. It might not be as cool as the air produced by your air conditioner, but it's worth trying if you want to save on energy costs.
Wholesale Shutter Company is a trusted manufacturer of interior and exterior decorative shutters. Call us at (866) 540-0049, or fill out our contact form to request a free quote. We serve customers in Southern California and nearby areas.