In our last post, we discussed the functions and benefits of barn doors. They have been one of the biggest trends to emerge in recent times, and they are a perfect mix of form and function. They are also extremely versatile, making it easy to incorporate this trend into practically any house style by making a few small aesthetic changes. Here are the top four architectural styles that work best with barn doors: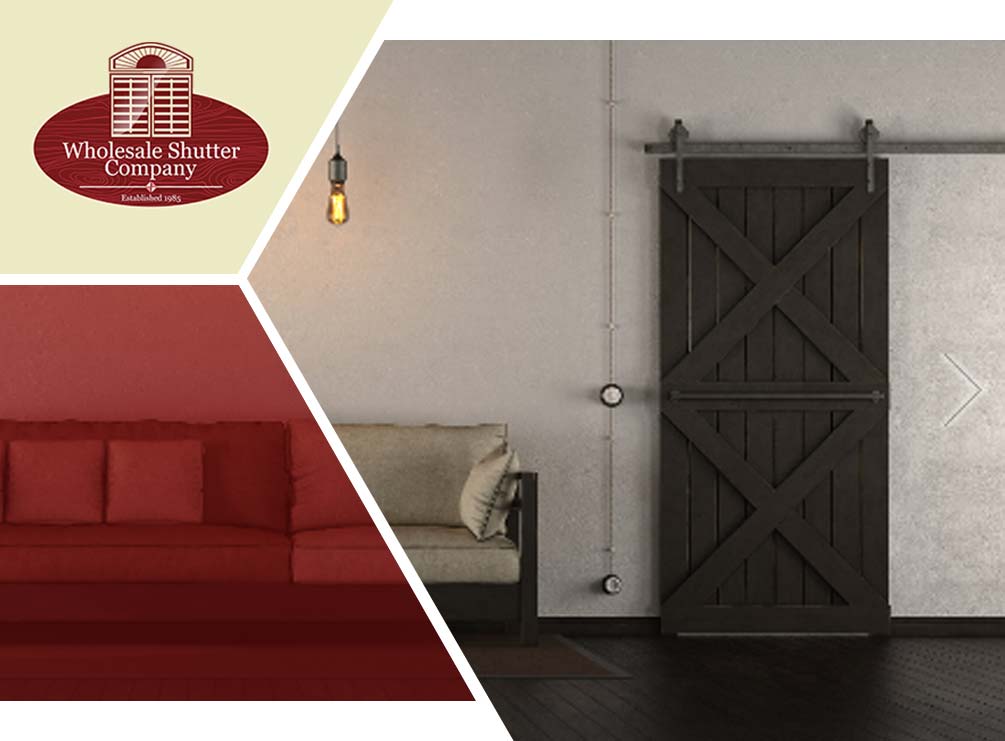 Modern Farmhouse Style 
A modern farmhouse evokes feelings of warmth and comfort. It boasts a unique take on simplicity that creates an aura to make anyone feel at home. This style is about mixing comfortable furniture with natural material  like solid wood. Barn doors will fit in perfectly with this style and achieve an ambiance that is traditional without being fussy.
Country Style 
A country style home is somewhat similar to a classic farmhouse style. However, while country homes tend to lean a little towards kitschy, farmhouses retain a certain level of traditional sophistication. Country-style homes rely heavily on accessories, and what better way to accessorize your walls and living spaces than with a set of custom designed barn doors.
Craftsman Style 
Born out of the Arts and Crafts Movement, Craftsman-style homes and bungalows place significant emphasis on natural materials — wood, stone and brick. The interior usually has an open floor plan, featuring built-in furniture, exposed beams and big fireplaces. Custom design shutters and barn doors fit naturally in this layout, enhancing the overall function and design of the home's interior.
Contemporary Style 
Many people consider contemporary and modern architectural styles to be essentially the same. However, contemporary reflects more of today's building styles, which can vary in design and appearance. It has heavy emphasis on energy efficiency and durable materials. Our sliding barn doors here at Wholesale Shutter Company are made of the highest-quality solid wood, which makes them excellent thermal and acoustical insulators.
In addition to providing top-of-the-line custom barn doors, we are also the go-to company for window covering options in Orange County, CA, and the surrounding areas. Call us today at (866) 540-0049 to schedule a FREE consultation with our experts.