Exterior window shutters don't only improve your home's appearance but they also act as a protection against sun and wind. Aside from that, they can also help increase privacy and security.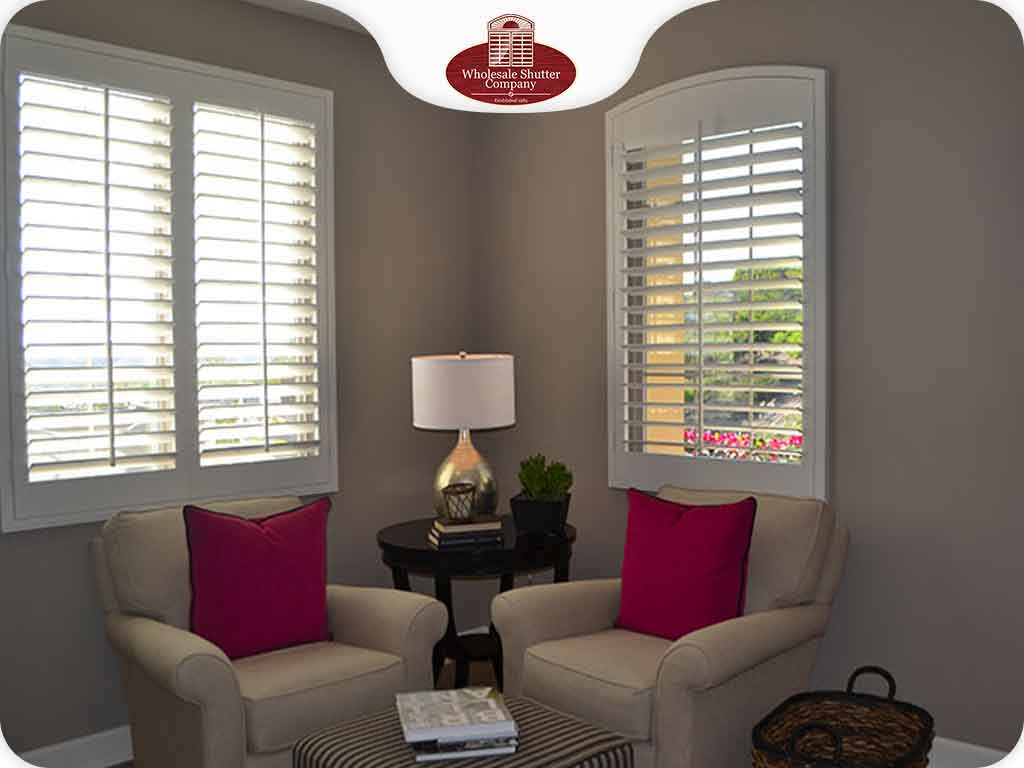 In this post, one of the most trusted window shutter manufacturers, Wholesale Shutter Company, discusses four different types of exterior shutters.
1. Raised Panel
These shutters look like doors and kitchen cabinets. They can have a single or double raised panel. Their low profile feature makes them look good in home styles like Victorian, Colonial, Georgian, Federal, Cape Cod, French Country, Greek Revival, and more.
2. Louvered
Louvered shutters feature angled slats that let in light and air. They look more defined compared to panel shutters. They blend perfectly in ornate and classical home styles. Operable louvers are a common sight on the upper floors of Federal and Colonial homes. Wholesale Shutter Company can create custom shutter designs for this style on your specifications and preferences.
3. Board and Batten
They are also known as B and B. They give an Old World and rustic look to a home with their simple features. Board and batten boards are made of one-to-three boards joined by a thin cross panel that can go horizontally or at an angle across the shutters. These shutters complement Meditteranean, Cape Cod, and French Country homes.
4. Bahama
These shutters are also referred to as Bermuda shutters. They are louvered shutters located at the top of the window. Aside from improving ventilation and allowing natural light to enter, they also can also protect a house from extreme weather. Bahama shutters look best on Cape Cod, Ranch, and Cottage homes.
Choose a reliable contractor like Wholesale Shutter Company, for durable and long-lasting exterior decorative shutters. We also offer barn doors and window coverings. Call us at (866) 540-0049 or complete our online form for a free quote. We work with homeowners in Southern, CA.