Wholesale Shutter is the leading choice for high-quality discount shutters in Southern California. As a local manufacturer of poly and wood shutters, we make sure that our products can provide you with the look that you want for your home or office. Shutters are an excellent addition to your home because they can protect your windows, enhance your home's appearance, and help manage heat and sunlight.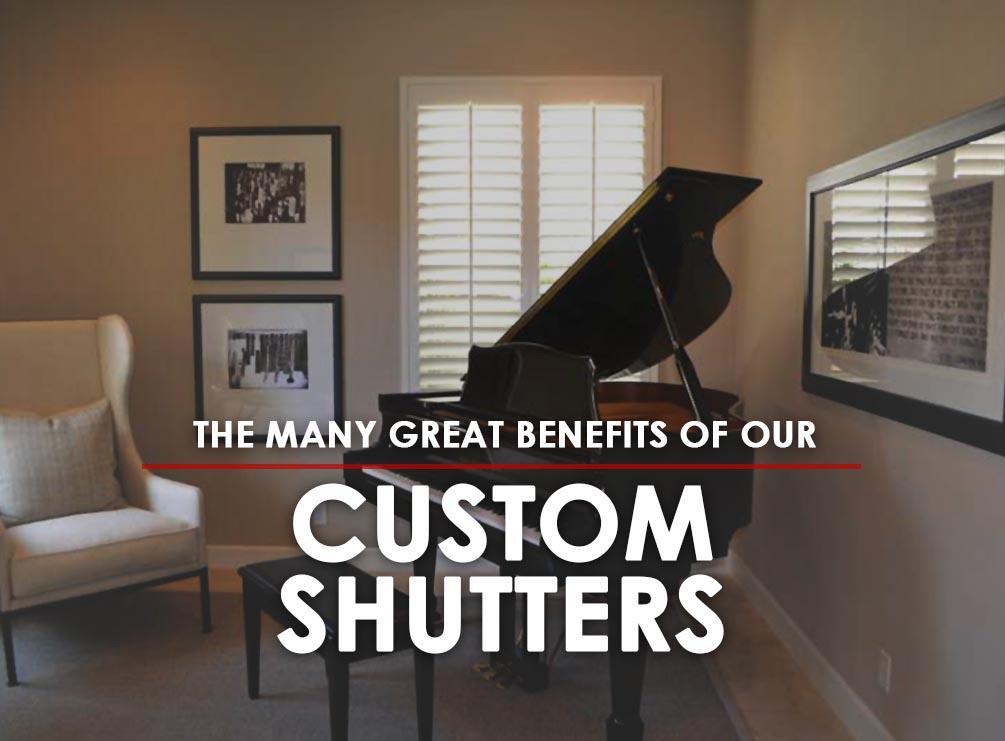 Improved Energy Efficiency
Our shutters have louvers that you can adjust to control the amount of light entering your home. This can block out heat, sunlight, and ultraviolet radiation. The shutters can reflect the sun's rays away from your home instead of allowing it to affect your interior temperature. During colder seasons, our interior shutter can insulate against the cold, keeping heat indoors. Our shutters can also reduce the workload of your utility systems and can save you money on your energy bills.
Better Privacy, Security, and Weather Resistance
Our custom custom shutters in Los Angeles can also provide your home with additional security, weather protection, and privacy. Exterior shutters protect your windows from strong winds and flying debris. They also come with a lock that provides an additional layer of security to your windows. If you want privacy, you can simply close our exterior or interior shutters. You can still adjust them to allow light to enter your home.
Increased Curb Appeal
Shutters are also a beautiful addition to your home. Our exterior shutters can come in vibrant colors that can act as a highlight for your home's color scheme. Since we custom manufacture our shutters, we can build them according you your specifications and styles. Just provide us with your designs and drawings. We also use only the highest quality materials for our shutters. For example, we build all of our wood shutters from solid basswood, a durable and beautiful material.
We are the number one expert in poly and wood shutters in San Diego and the surrounding areas. Our shutters are durable, long-lasting, easy to clean, and beautiful. We have over two decades of experience manufacturing shutters for our customers. Our 80% customer referral rate shows the trust homeowners put in us and the quality of our customer service.
Call us at (866) 540-0049 to learn more about the benefits of our shutters. You can also ask for a free estimate.